MAKE YOUR BRAND STAND OUT WITH VIDEO
Drone Filming Services
Drone Videography is the best way to get cinematic quality video footage from the air. Not so long ago the only way to get aerial footage was to hire a helicopter and crew at great expense for your shoot.
With drones we can capture amazing aerial footage and get into places that even helicopters cannot. We can also combine drone footage with ground filming to capture the best cinematic filming for you.
---
We Make It Easy To Capture Your Footage In Three Easy Steps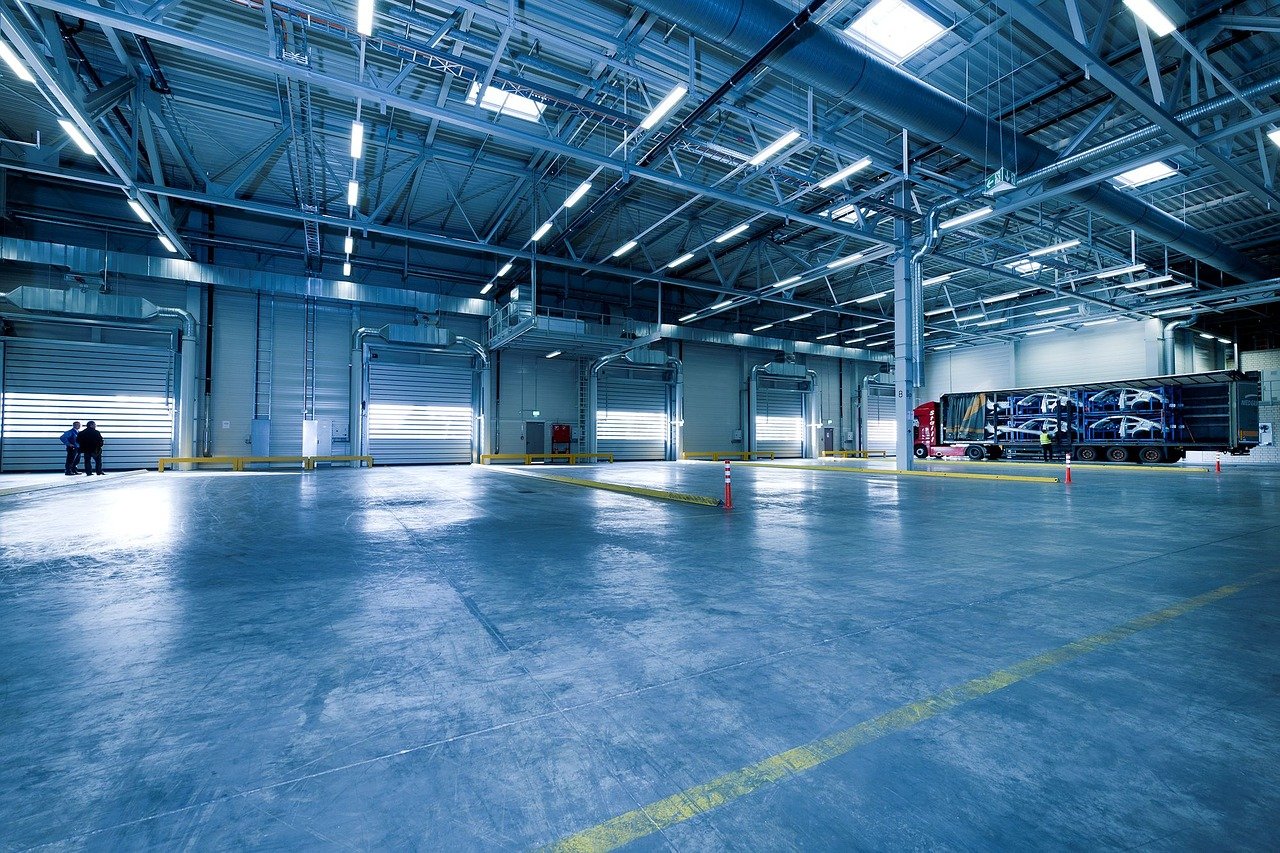 Starting with an idea. A vision to tell your story. We will work with you to create a tailor made video for your brand. Targeting your audience to enhance your business.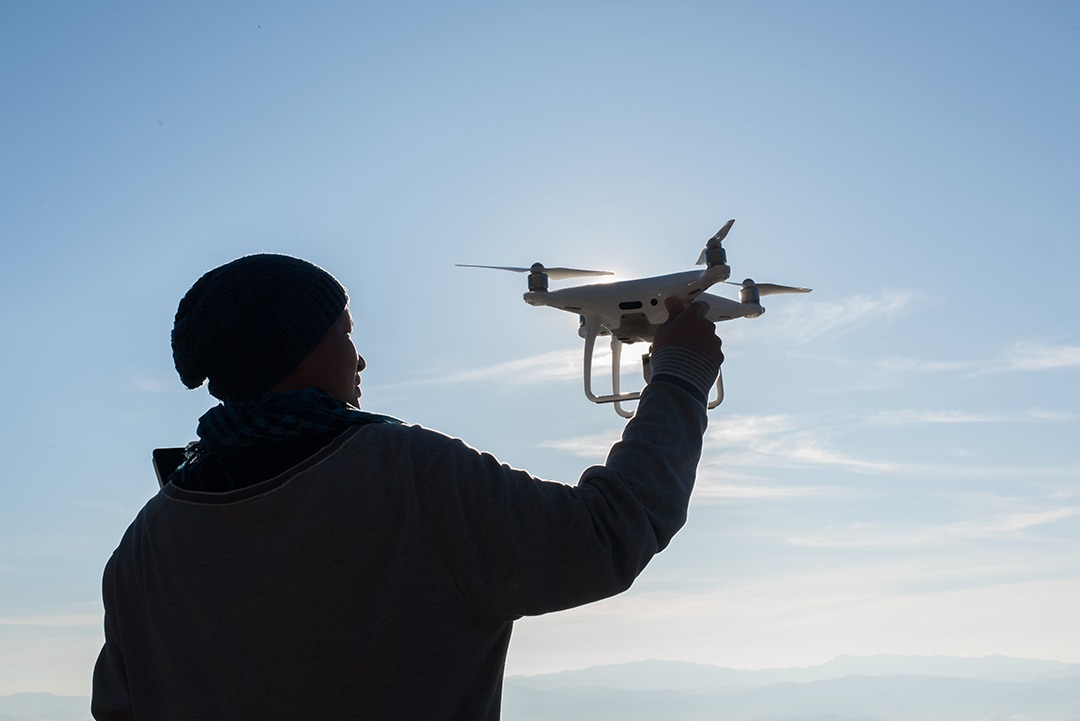 Using high-quality drones and camera equipment. You can be assured that our experienced professional team will create the best possible content for you.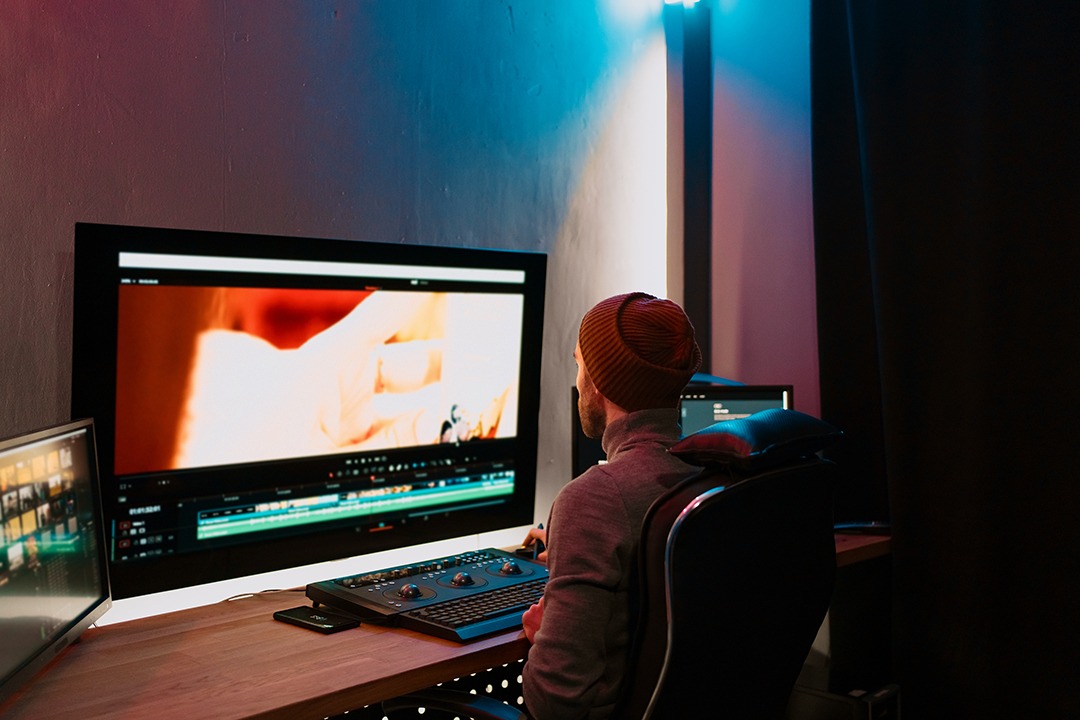 At our in house editing studio, we will be ready to work on your project as soon as we get the footage uploaded. Most of our projects will be ready for viewing in as little as 3 days for review.
GET NOTICED WITH GREAT VIDEO CONTENT
Capture Stunning Drone Filming Using Our Aerial Videography Services
To professionally produce a professionally edited business video isn't cheap. I'm sure you are aware that it is a very important investment for your business and your brand's identity.
Unique high quality video content provides versatility in its ability to reach your potential clients in a way that no other marketing tool can.
To Summarise Drone Filming
Drone filming can benefit any type of industry. Allowing you to capture a wide variety of camera shots and angles that can only be done by using a drone.
Lastly, by using a drone for your aerial video, you will be providing your potential and existing clients with an unforgettable, attention-grabbing video that allows them to experience a different point of view, this alone will make your company stand out from the crowd.