Drone Wedding Filming and Photography
With the rising popularity of aerial photography and videography in all areas of photography and filming, more & more newlyweds to be are using drone services to capture their big day.
We are able to offer you this opportunity to get a unique perspective on weddings that the traditional photographer cannot deliver. It will save you an arm and a leg compared to using an eye wateringly expensive helicopter and camera crew to capture these stunning shots from above.
No longer do you have to be an A-list celebrity to afford the amazing images and video footage Using drones as well as traditional cameras, we will create a unique approach to your special day, we will try to be as discreet as possible to give the filming and photos a realistic natural feel.
It will be an amazing film that will be treasured for many generations. At the end of the day, I'd love to create a film for you telling the story of your wedding and your love for each other. Starting from the preparations and finishing at the happy couple's honeymoon departure.
So for if you are planning a wedding in and around Ireland, please get in touch and I'll be happy to create a specific quote for your wedding video and photos.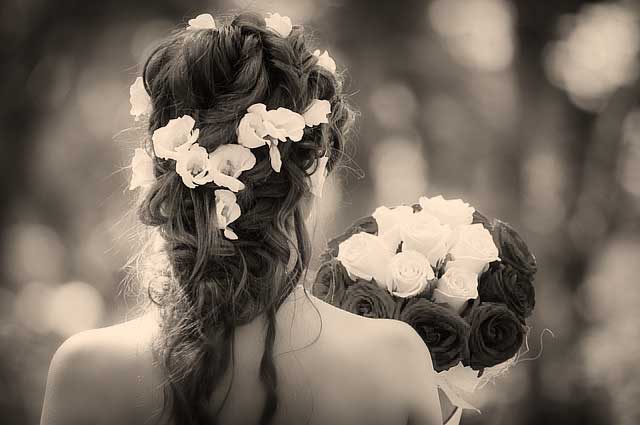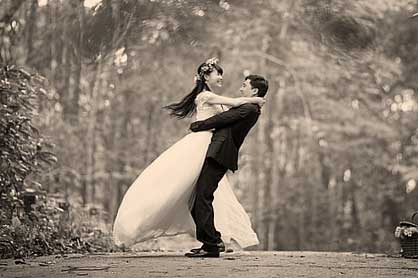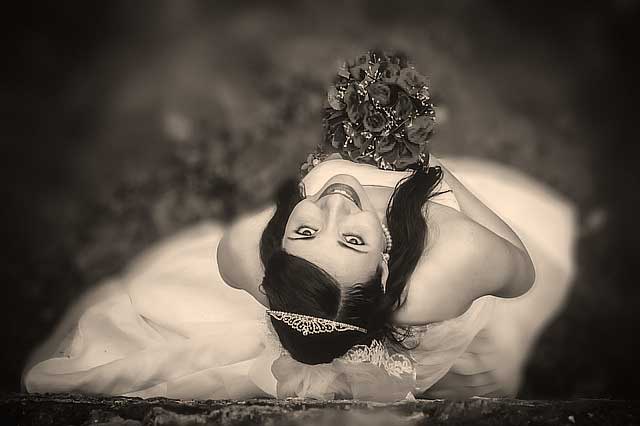 Step by Step for your Big Day



Before we start to photograph and film your Wedding Day we need to meet and get to know more about you and how your day is planned so we can adapt to your schedule and discuss the most important parts of your special day.
After our meeting, we will create a Wedding Itinerary based on your scheduled moments. The Ceremony, Dinner and the reception so we can have a written agreement of how we will cover your Wedding Day through filming and the photography.
After our final agreement on the filming and photography Wedding Itinerary, we are ready to capture your big day in an artistic and photojournalistic style! Capturing the special day in a friendly and professional manner. 



After we have filmed and photographed your amazing Wedding Day, we will select, edit and retouch all the most emotional, energetic and fun scenes according to your package so you can cherish and share your captured memories time and time again.
After the post-processing work, we will send you all the selected and edit photographs according to your package plus all the images take unedited at the highest resolution so you can have it all.
After you receive your wedding photographs and video, we would love to hear back from you. If there is anything you want to be changed we can help with extra editing or small adjustments.
The 'Classic Package'
This great package is just aerial footage with some ground footage. Created for those couples who prefer short or quick ceremonies with a unique view of their special day.
We will combine a short video consisting of drone footage and on the ground as well as using traditional cameras.
This is a great option for those brides and grooms who just want to capture the best moments of their short Wedding Ceremony but want a professional wedding photo coverage between 1.5 to 3.5 hours.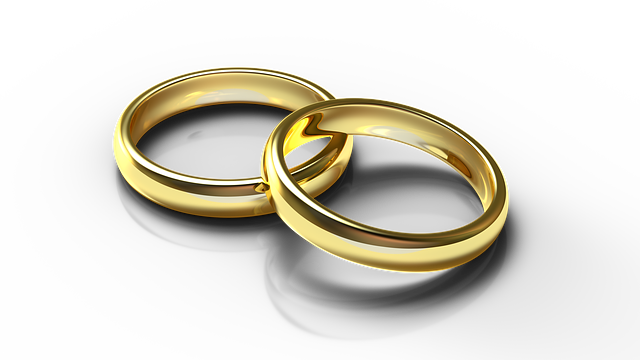 The 'Exclusive Package'
Our packages for Classic Weddings are specially created for those couples who are getting married in a more traditional way, with a classic Wedding Ceremony.
This option is for those couples who want to capture the best moments from half-a-day to all-day having a professional wedding photo and video coverage using drones and ground footage.